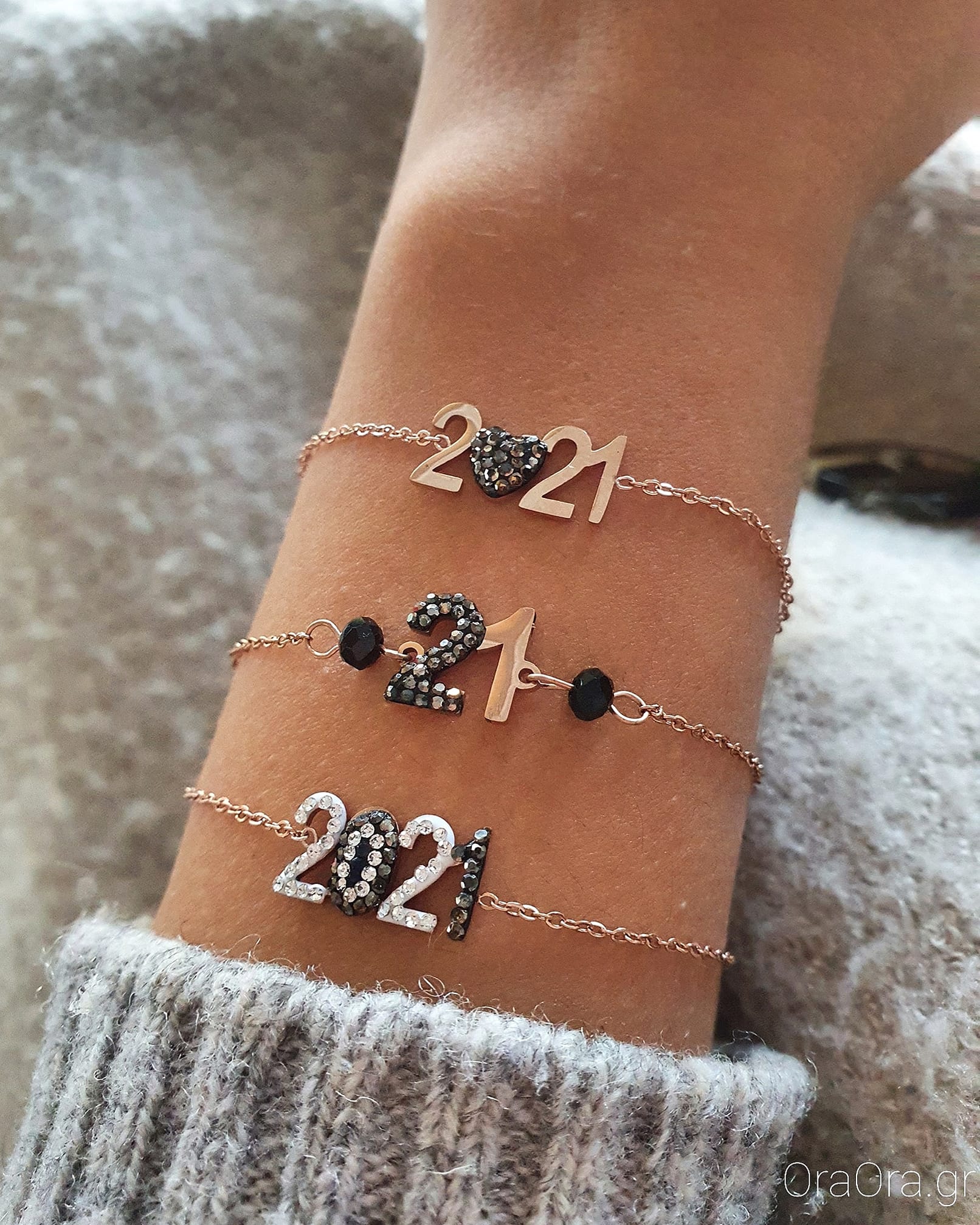 Boulbos Jewellery
The founder of the company Bulbos Dimitrios with years of tradition in jewelry and prestige in the field was the beginning to establish jewelry in the city of Larissa. Later and after a lot of work, Bulbos Elias took over and continues this tradition. Our store is located in the center of Larissa. The jewelry store "Boulbos Elias Jewelry" is a small family business for three good reasons:
To stay focused on our customers.
Because we love the art of jewelry making.
To control all stages of design, selection of stones, production and distribution of jewelry.
Every piece of jewelry we have in our store is designed and made entirely in our workshop with absolute attention to detail from A to Z. We have personally created thousands of custom jewelry for them. our old and new customers in Greece and abroad for decades. We have renewed, transformed, repaired, preserved thousands of jewelry that have a history and emotional value for our customers. For us, jewelry and our relationship with our customers is a personal affair.